Higher Education Scholarships
Figure 29: State spending for Higher Education Scholarships has dramatically increased from 2019 to 2023, in large part due to the Opportunity Scholarship.
Legislative Lottery Scholarship (LLSS)
The Legislative Lottery Scholarship (LLSS) provides up to 100% of tuition support for eligible students was fully funded for FY23. The LLSS is offered to NM high school graduates who enroll at a NM institution of higher education within 18 months after high school graduation and who complete 15 credit hours at a university or 12 credit hours at community college or branch campus, with at least a 2.5 grade point average in their first semester. Beginning with their second semester these students are awarded the LLSS, which covers up to 100% of tuition. Students who do not qualify for the LLSS can access the College Affordability Scholarship for need-based financial aid to attend NM public colleges and universities.
Opportunity Scholarship
Starting in FY23, the Legislature funds the Opportunity Scholarship, which can cover the full cost of tuition and fees for eligible students. Recent high school graduates on a lottery scholarship track can be awarded the Opportunity Scholarship, after other institutional aid is awarded, in their first semester to cover tuition and fees. After earning the LLSS, the Opportunity Scholarship will cover any unfunded tuition and fees. Returning adult students are also eligible for the Opportunity Scholarship if they are New Mexico residents, enroll for at least 6 credit hours in a program that leads to a job of high need in New Mexico, and maintain at least a 2.5 grade point average.
The initial impact of the Opportunity Scholarship led to the first increase in college enrollment in over 12 years, increasing overall by about 4%.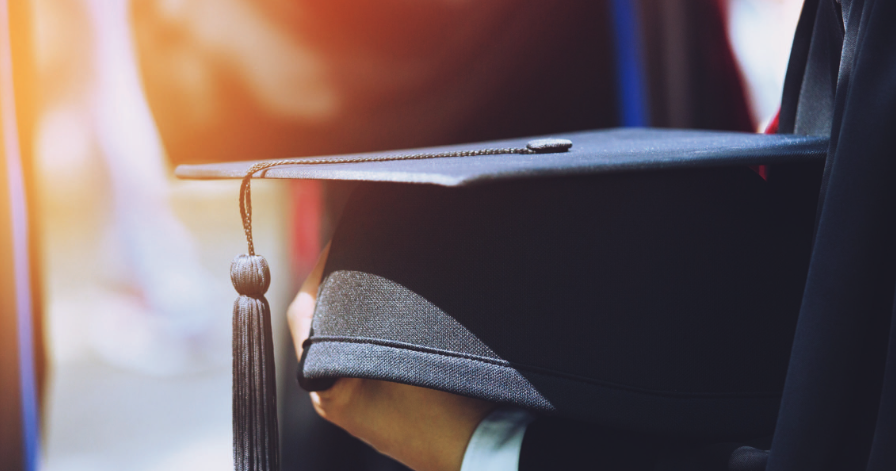 With the New Mexico Opportunity and Lottery Scholarships, there are options for New Mexicans to pursue college and career training without worrying about the cost of tuition and fees. Click here to learn more!